I am up to leave for my second home in the Philippines. After several years of studying in Munich at the Ludwig-Maximilians-Universität (LMU), I was finally able to go through all the seminars, exams, struggles, phases of (de-)motivation, bachelor-/master-reforms etc. I made my peace with the city of Munich and in the end I liked it to be based in one of the most beautiful cities in Germany, and even in Europe.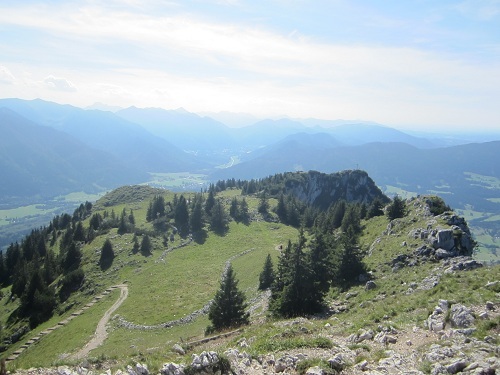 Now, I am running thirty this year, and I guess it is a good time to start something new, abroad. It is rather a feeling that makes me think it would be good to live in the Philippines for a while and be based in Cordova, near Cebu City, the heart of the Visayas.
I will go on with working in the wide field of internet marketing as I used to during the last five years. I was able to establish a couple of websites which serve as a good ground to run my online business(es). It will be a totally different situation for me, trying to match my clients´needs in Germany, while operating from one of the 7107 Philippine islands.
I am really looking forward to spend time with some of my filipino friends over there, travelling around with thepinoypassenger and other wonderful people full of inspiration. The next great trip might be along the east-coast of Mindanao this April, starting with the birthday-party of Lee – same procedure as every year:)
For the first weeks or even months I will be based in our house in Cordova and aside from working, I will also prepare for the Ironman 70.3 on the 4th of August. After my second marathon-run over 42,195 km last Sunday, this is another great goal to achieve and a good reason to stay fit. The daily training in the Philippine sun will make sure to keep a good so-called work-life-balance:D